Featured Property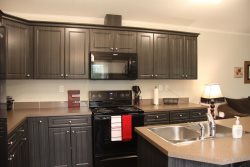 Eagles Landing - 3 Bedroom, 2 Bath, Sleeps 6
Looking to Purchase a Vacation Home?
Want to
EARN INCOME
to cover your yearly operating costs?
We can
CONNECT YOU
with knowledgeable Agents and Brokers.
Let us
MANAGE
your property and guest bookings.
CONTACT US
today for more info!
Available Properties
Loading Available Properties
Flexible Dates? View other Properties close to your Date Range.
Available
Unavailable
Check-in
Check-out
Not finding what you're looking for?